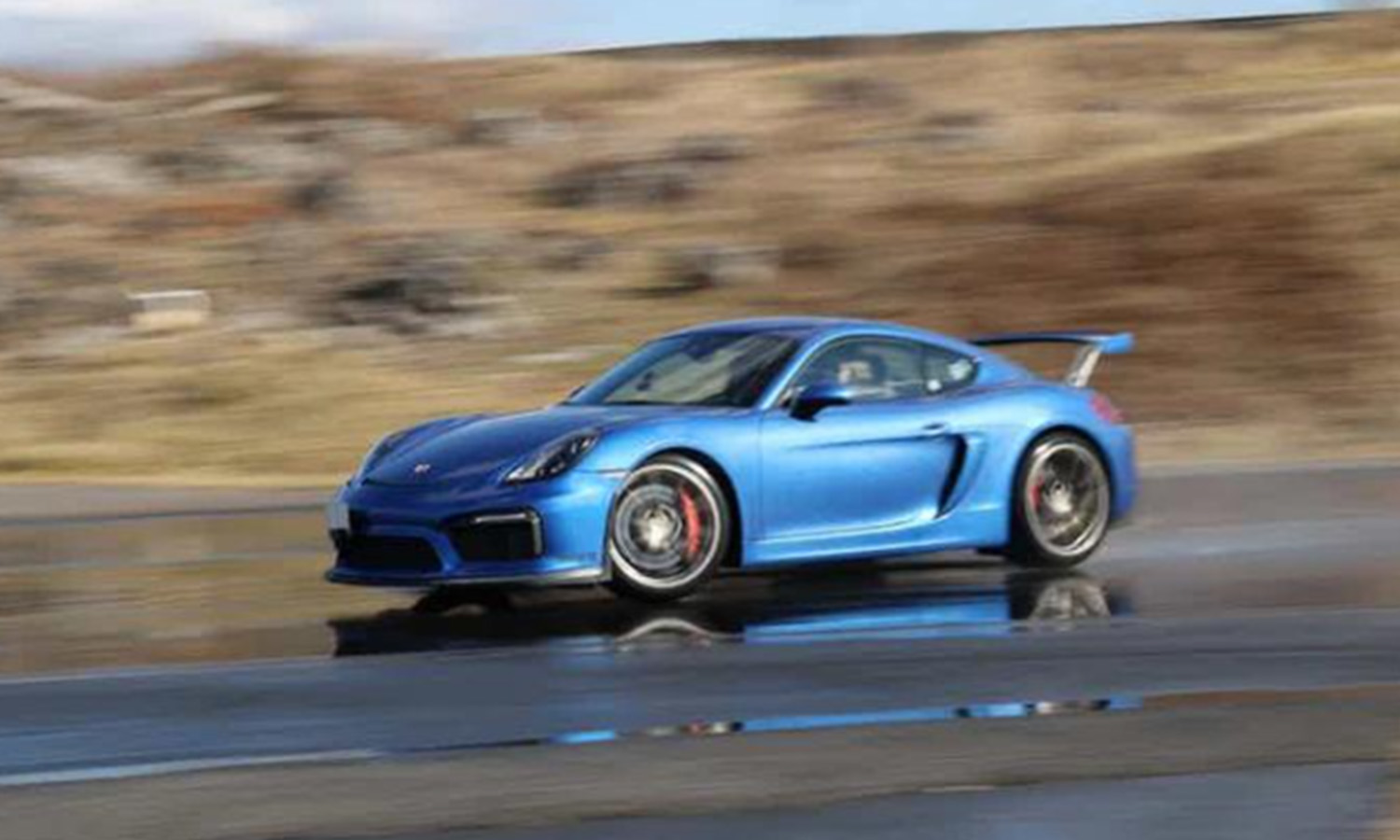 PCA Potomac Skid-Pad Day
This event is a low-to-medium speed auto driving event in the morning at the Shenandoah Circuit Skidpad of Summit Point Raceway. (map)
The PM event will feature limited instruction in car for advanced students. Sign up for the PM Advanced event if you are able to recognize and correct for understeer and oversteer.
Trucks and non-Porsche SUVs are not allowed at skidpad events.
At a skidpad event, drivers learn how to recover from understeer (front skid) and oversteer (rear skid). Drivers will learn on a wet skidpad with no more than one other car at a time, going in the same direction. Skidpad is not competitive. Each student will be coached first through understeer before beginning to learn about oversteer. The focus will be on translating skills from skidpad to safely recover from either understeer or oversteer in other events such as Autocross or High Performance Driver's Education. Please note that bringing your car on skidpad will require you to wash it after (as soon as possible).
Skidpad events are capped at 10 people per session (morning or afternoon).
For more information, email tessa.hall@pcapotomac.org
Cost is $65 for PCA members and $80 for non-PCA participants. Payments will be charged when registration closes to allow for flexibility during the pandemic.